Table,Chairs & Equipment
for Rent
We can provide tables for hire and chairs available for rental for your event. All of our equipment is maintained and inspected regularly. Be sure to reserve your space early to ensure that you receive enough for our event.
Professional delivery to
Alvin, TX, Dickinson, TX, Friendswood, TX, Santa Fe, TX, League city , Tx, Manvel, Tx, Pearland, Tx, Webster, Tx, Angelton, Tx, Houston, Tx, Rosharon, Tx, Danbury, Tx, Bellaire, Tx, Iowa Colony, TX
and surrounding areas. Please submit a quote or contact us to be sure we service your area.
Renting tables and chairs can be a cost-effective and convenient way to provide seating for guests and serve food. Renting tables and chairs is a great way to save space. If you don't have space for tables or chairs to store after the party, renting will allow you to have the seating you need and not take up room in your home.
A rental table and chair can save you money, especially if it is for a limited time. This is especially useful if your event will be large and you need lots of tables and chairs.
You can also customize table and chair rental. You can pick the right size, shape and style for your party. You can create the look you desire for your event by having the flexibility to choose the size, shape and style of the tables and chairs.
Convenience is another key benefit of table and chair rentals. The rental company will usually deliver the tables and chairs and return them to you after the event. This eliminates the need for you to set up and take down the tables or chairs.
Finally, table and chair rentals offer a variety of options to choose from. You have the option to choose from a variety of sizes, styles, or materials which will help you create the perfect atmosphere for your party. It is easier to rent tables and chairs than you think.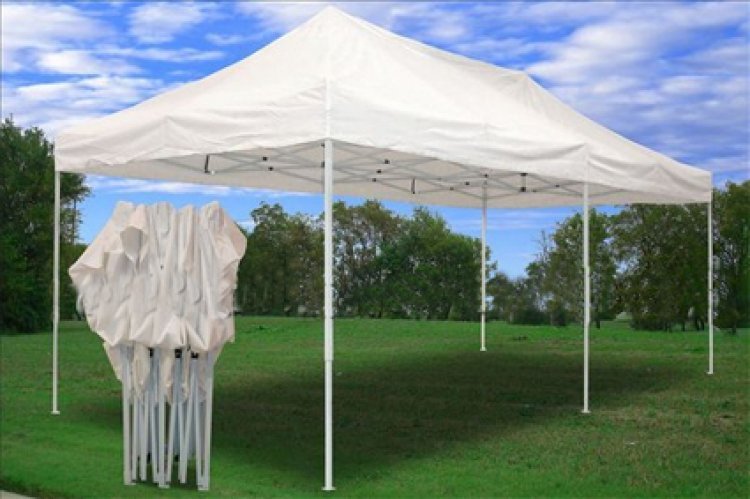 10x20 Pop up Tent
from $150.00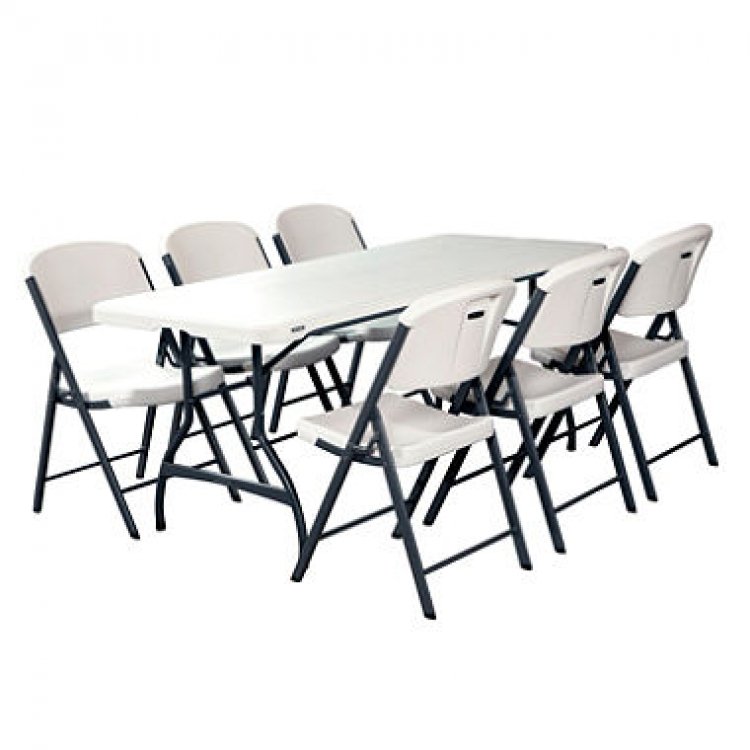 Table and Chair set
from $24.00