Obstacle Courses
for Rent
Obstacle Courses at House of Bounce Alvin are the ultimate challenge for thrill-seekers of all ages. Our collection of obstacle courses features a variety of designs, ranging from physically demanding to fun and lighthearted, making them perfect for all types of events and celebrations.
Professional delivery to
Alvin, TX, Dickinson, TX, Friendswood, TX, League city , Tx, Santa Fe, TX, Manvel, Tx, Pearland, Tx, Webster, Tx, Angelton, Tx, Houston, Tx, Rosharon, Tx, Danbury, Tx, Bellaire, Tx, Iowa Colony, TX
and surrounding areas. Please submit a quote or contact us to be sure we service your area.
Each obstacle course is designed to test the limits of participants, providing a challenging and exhilarating experience. With obstacles such as crawling tunnels, climbing walls, balance beams, and slides, our obstacle courses are sure to put your skills to the test. Whether you're competing against friends, family, or coworkers, you'll find that the obstacle courses at House of Bounce Alvin are the perfect way to engage in friendly competition and teamwork.
At House of Bounce Alvin, we understand the importance of providing a safe and fun environment for our guests. That's why we only use the highest-quality equipment and Have experienced, professional staff to Setup all of our obstacle courses. Whether you're looking for an adrenaline-pumping experience or a fun and lighthearted challenge, our obstacle courses are designed to provide hours of entertainment and excitement.
So why wait? Browse our collection of obstacle courses today and let the challenge begin! House of Bounce Alvin is the perfect destination for those looking to test their limits and experience the ultimate thrill. With our state-of-the-art equipment, professional staff, and commitment to safety, you can rest assured that your experience at House of Bounce Alvin will be both safe and enjoyable.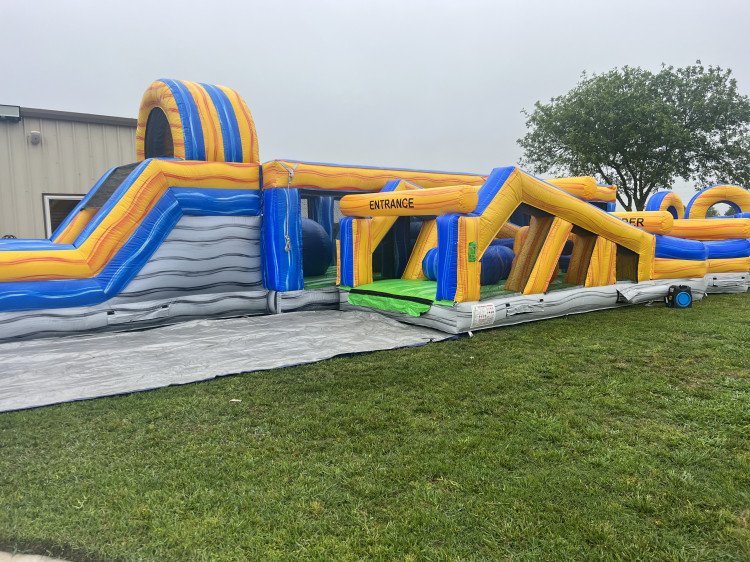 110 Ft Marble Mayhem
from $795.00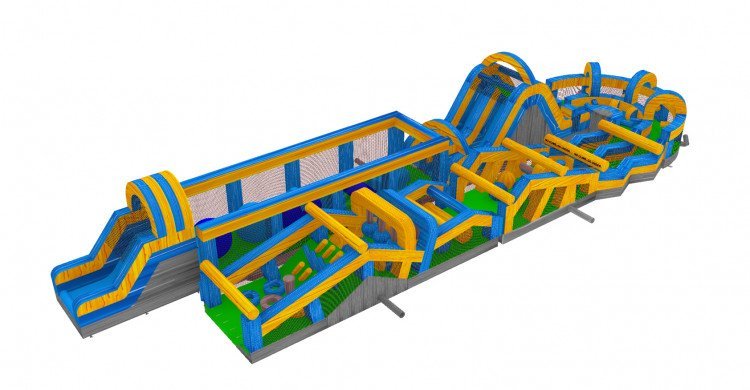 170 ft Mega Marble Mayhem Obstacle Course
from $1,195.00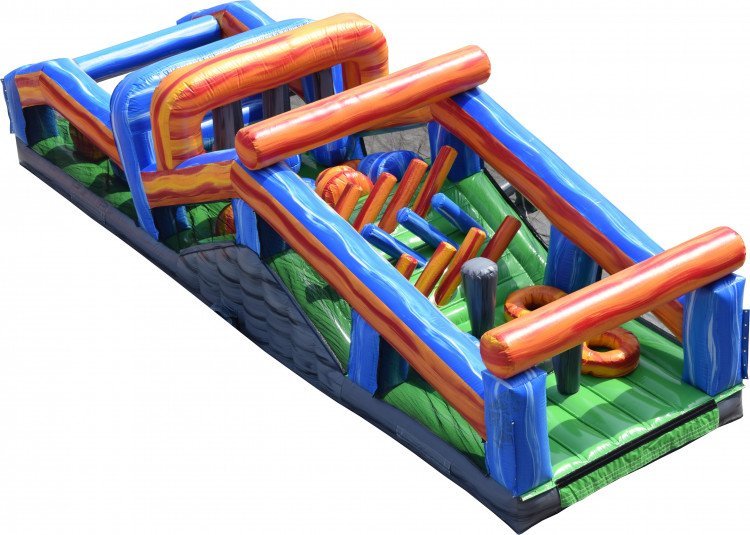 35 FT Marble Run Obstacle Course
from $325.00
35 Ft Radical Run Obstacle Course
from $325.00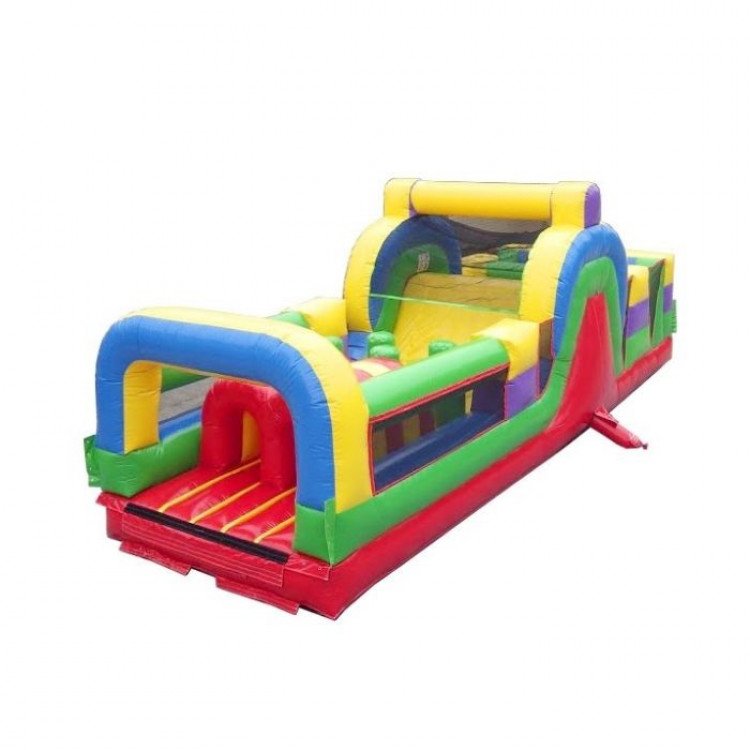 35 ft Retro Run
from $325.00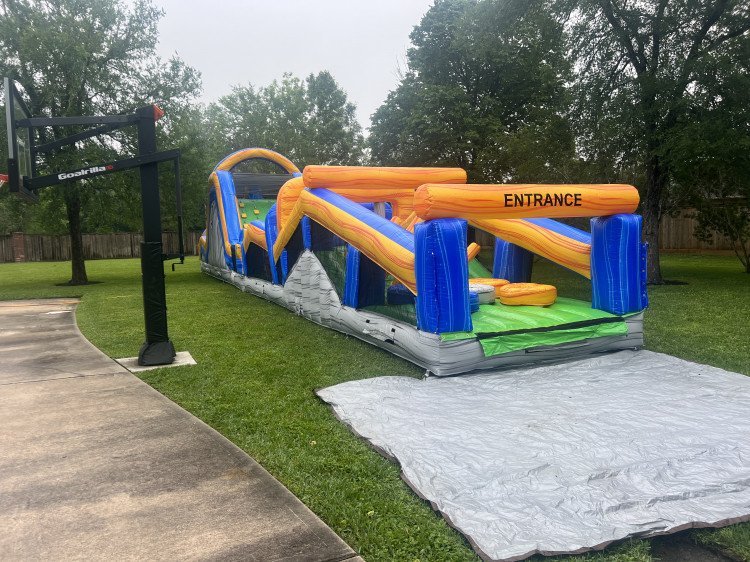 65 FT Marble Run Obstacle Course
from $500.00
65 ft Radical Run Obstacle Course
from $500.00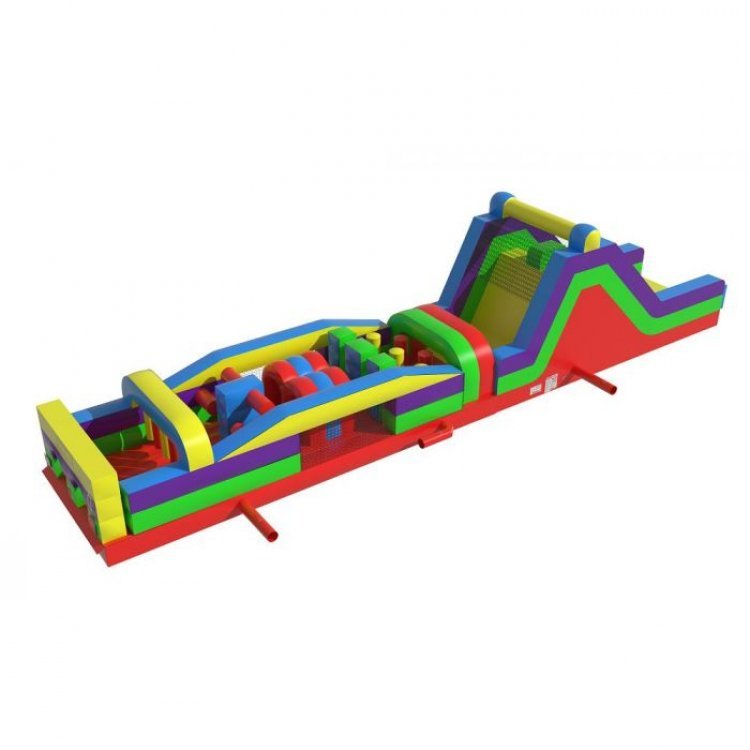 65 ft Retro Run
from $500.00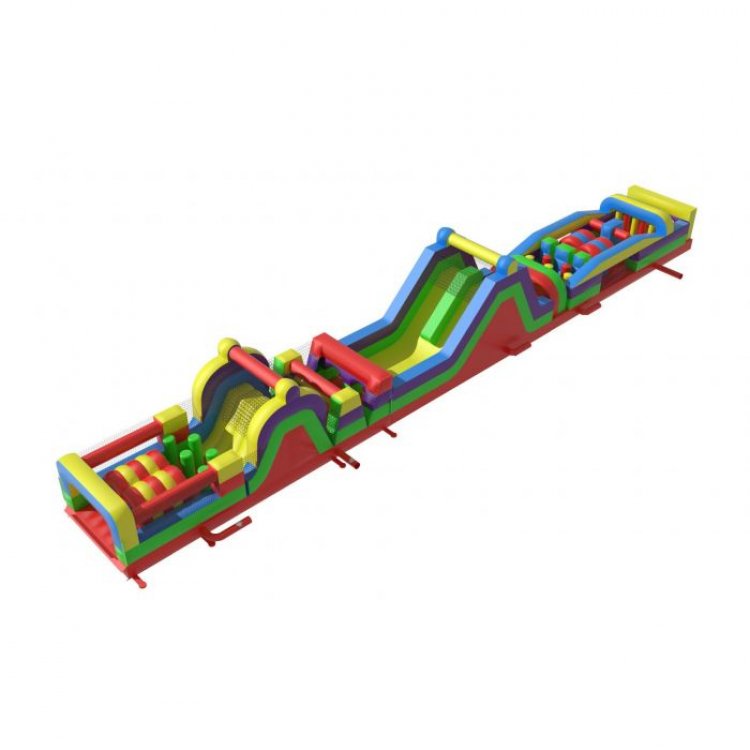 85 Ft Retro Run
from $695.00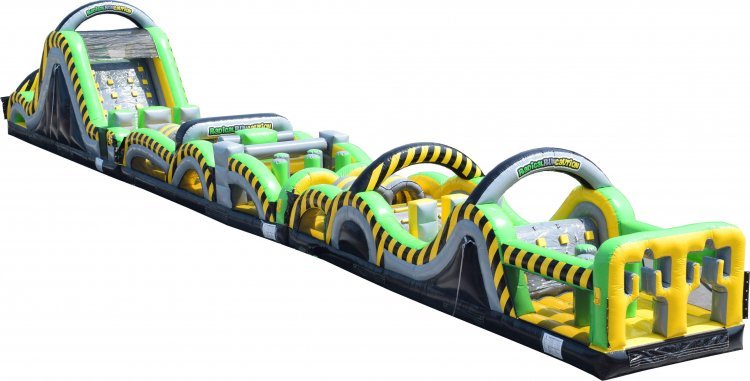 95ft Radical Run Obstacle Course
from $695.00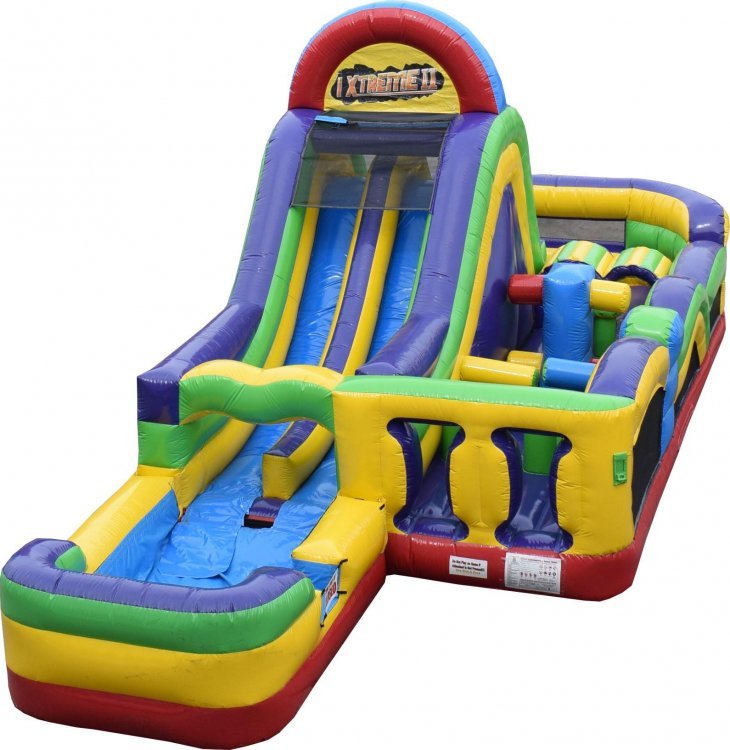 I XTREME 2 WET
from $475.00