Waterslides at House of Bounce Alvin are the perfect addition to any summer event or celebration. Our collection of waterslides includes a wide range of sizes, from small and fun slip 'n slides to massive 27-foot tall, 75-foot long mega slides. Whether you're looking for a refreshing escape from the sun or an adrenaline-pumping experience, our waterslides are sure to deliver.
Professional delivery to
Alvin, TX, Friendswood, TX, Santa Fe, TX, Dickinson, TX, League city , Tx, Manvel, Tx, Pearland, Tx, Webster, Tx, Angelton, Tx, Houston, Tx, Rosharon, Tx, Danbury, Tx, Bellaire, Tx, Iowa Colony, TX
and surrounding areas. Please submit a quote or contact us to be sure we service your area.
Each waterslide is designed for maximum thrills and excitement, providing a fun and refreshing experience for guests of all ages. With options ranging from classic straight slides to twisting and turning slides, our waterslides are guaranteed to provide hours of entertainment and fun.
At House of Bounce Alvin, we understand the importance of providing a safe and enjoyable experience for our guests. That's why we only use the highest-quality equipment. We also provide professional delivery and setup, ensuring that your waterslide will be ready to use before your party start time.
So why wait? Browse our collection of waterslides today and let the fun begin! With our wide range of sizes and professional delivery and setup, House of Bounce Alvin is the perfect destination for those looking to add a splash of excitement to their next event or celebration. Trust us, your guests will be talking about the fun they had on our waterslides for years to come!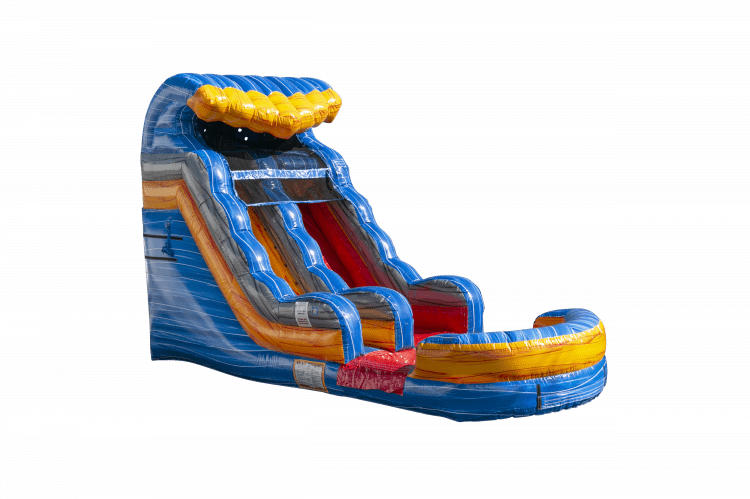 15 FT FireBall Tsunami Waterslide
from $250.00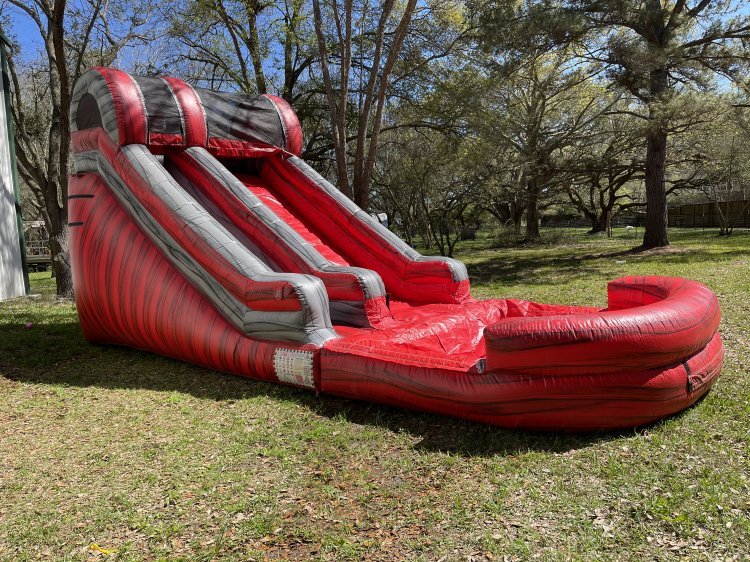 15 ft Red Marble
from $250.00
15 FT Tropical
from $250.00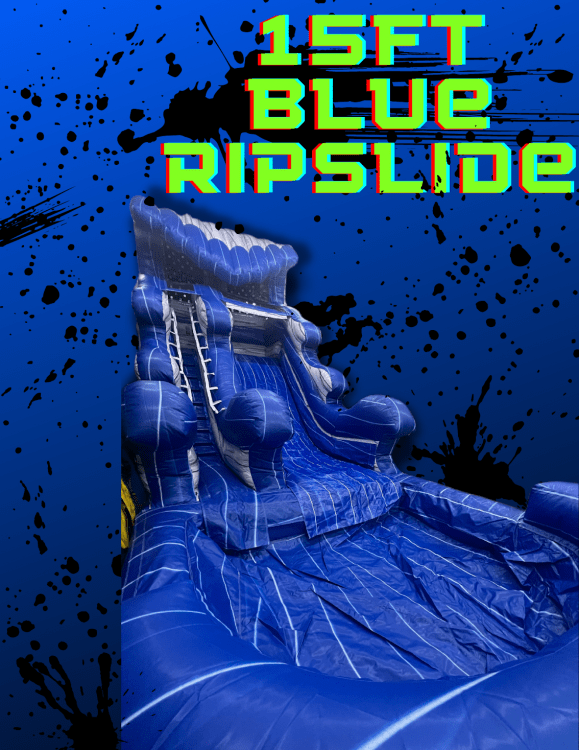 15ft Blue Ripslide
from $250.00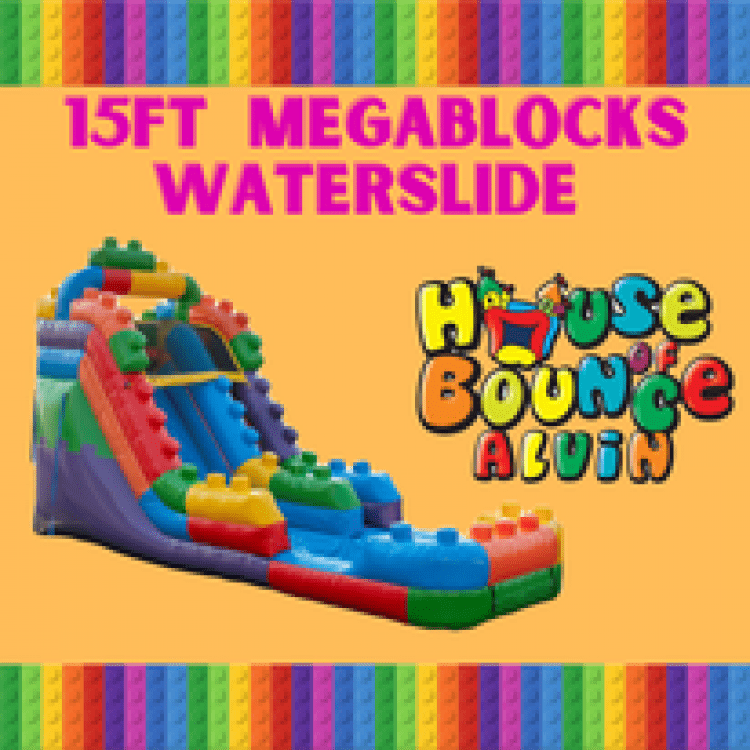 15ft Mega Blocks Slide
from $250.00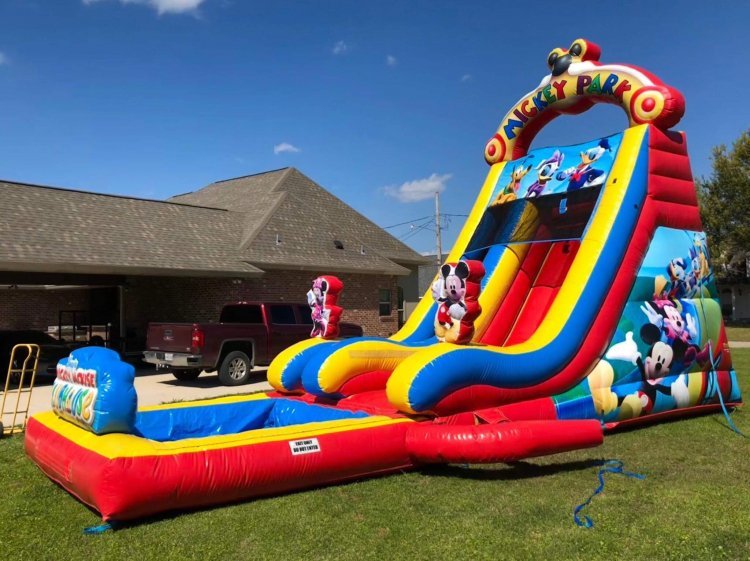 15ft Mickey Mouse Slide
from $300.00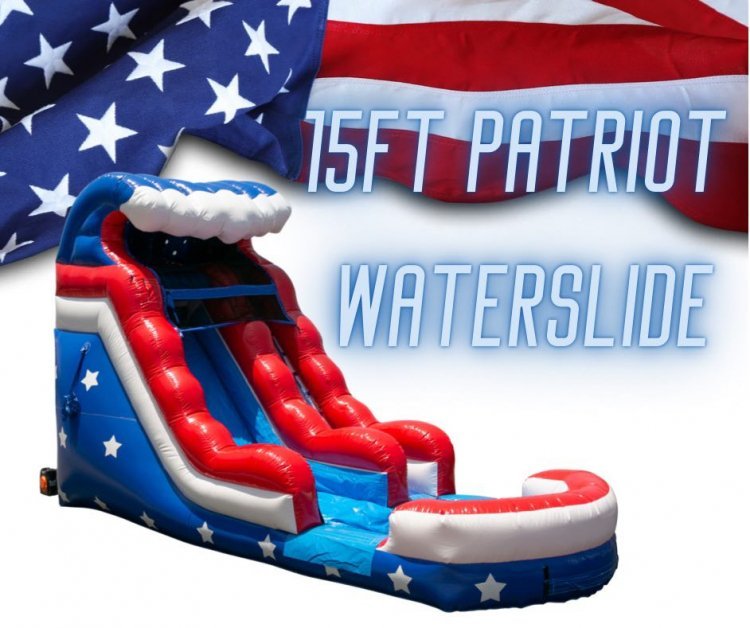 15ft Patriot
from $250.00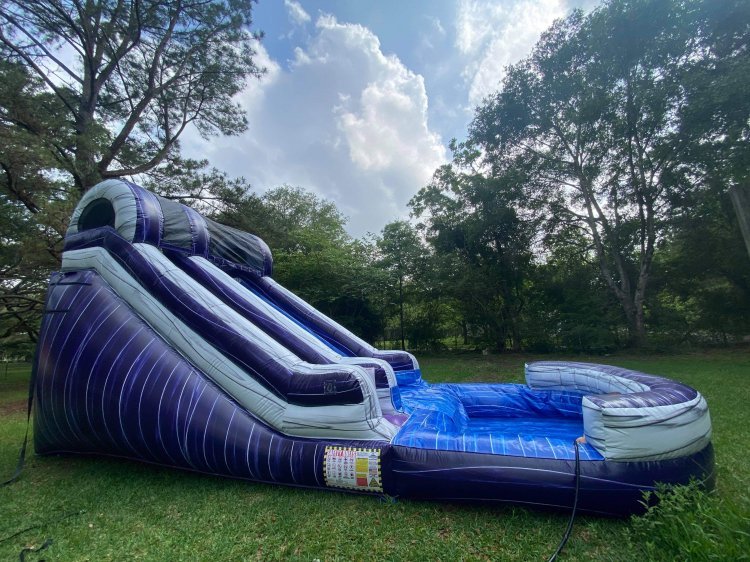 15ft Purple Marble Waterslide
from $250.00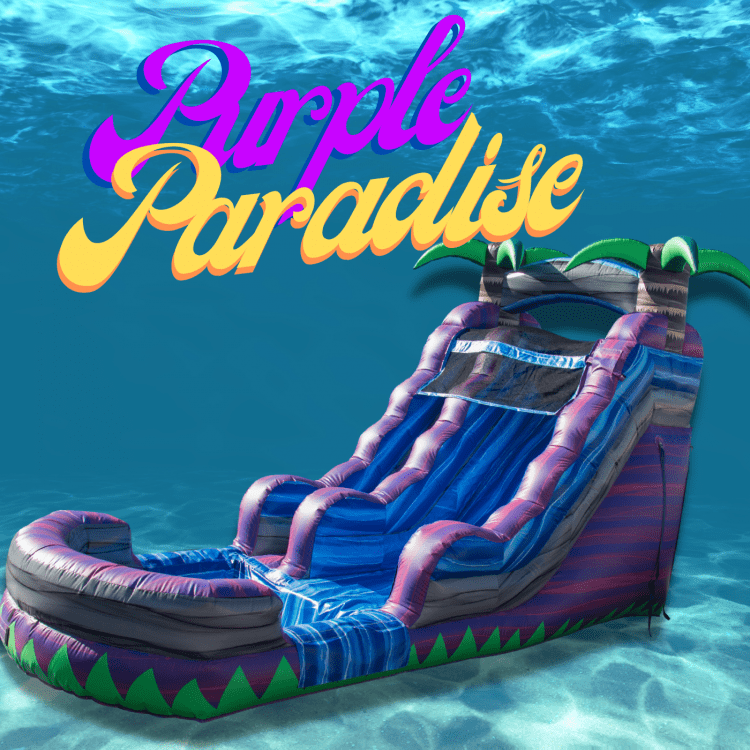 15ft Purple Paradise
from $250.00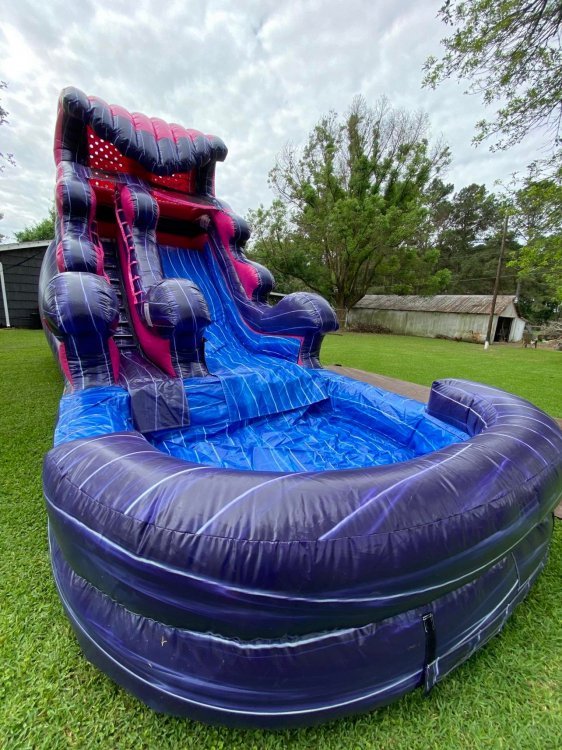 15ft Purple Riptide
from $250.00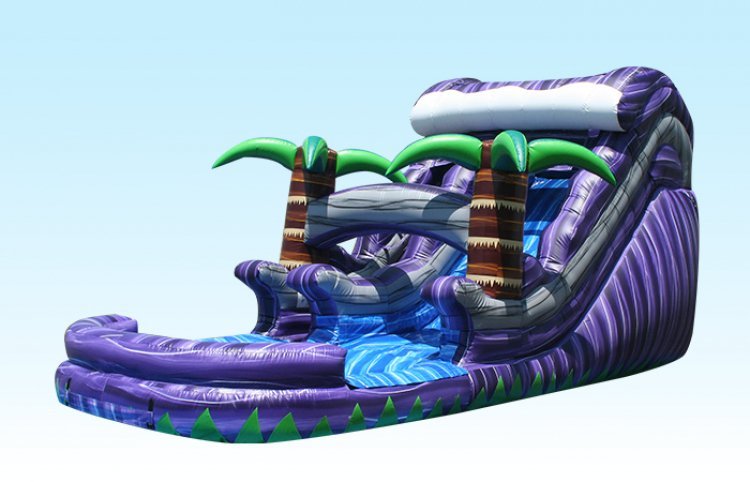 15ft Purple Wave
from $250.00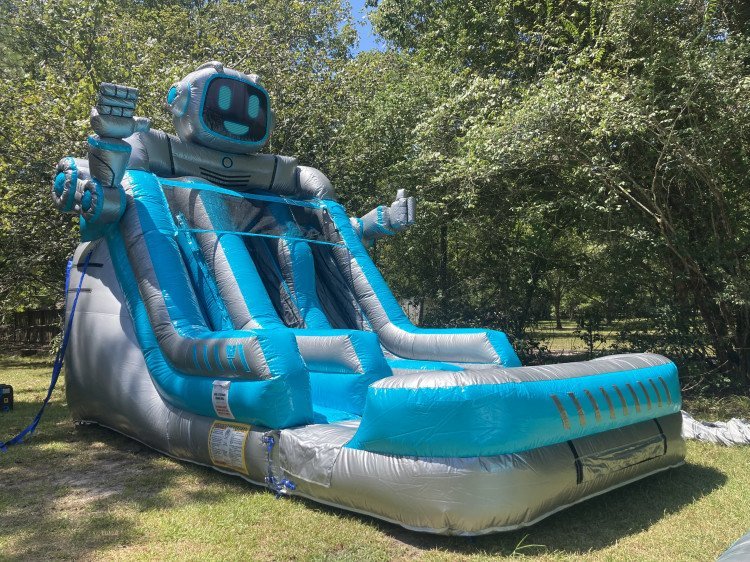 15ft Robot Dual Lane Waterslide
from $325.00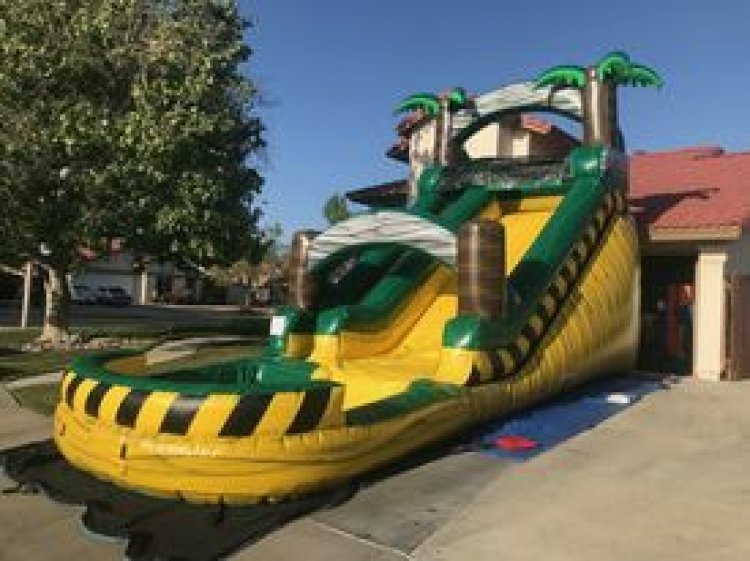 15ft Toxic Tsunami
from $250.00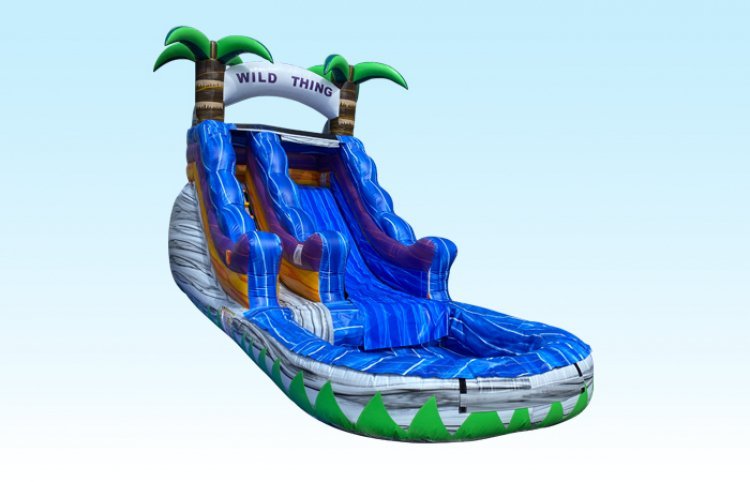 15ft Wild Thing
from $250.00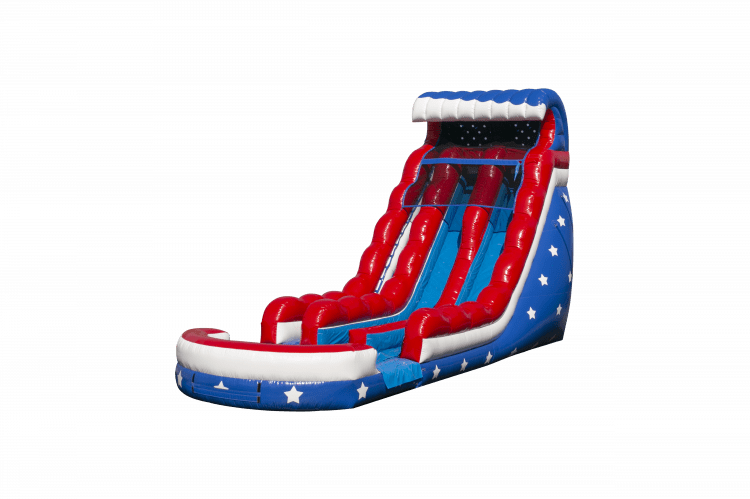 22 Ft Patriot Dual Lane
from $450.00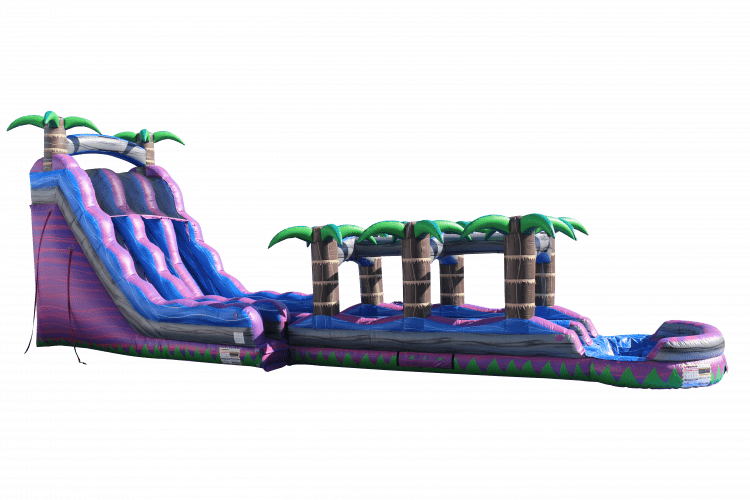 22 Ft Purple Paradise Megaslide
from $550.00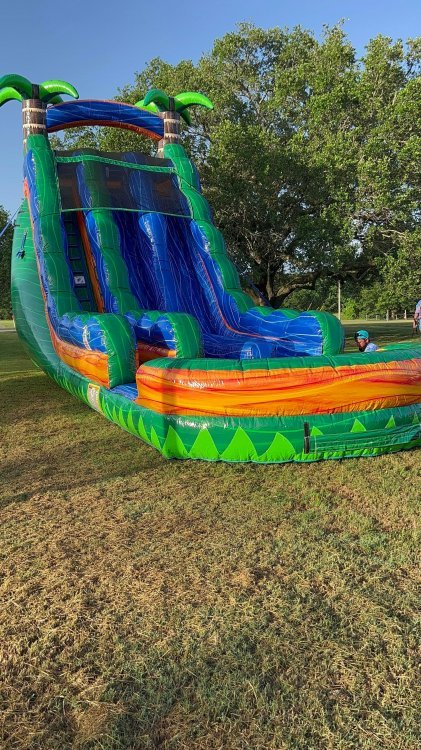 22ft Emerald Oasis Dual Lane
from $450.00
22ft Fireball Tsunami Dual Lane
from $450.00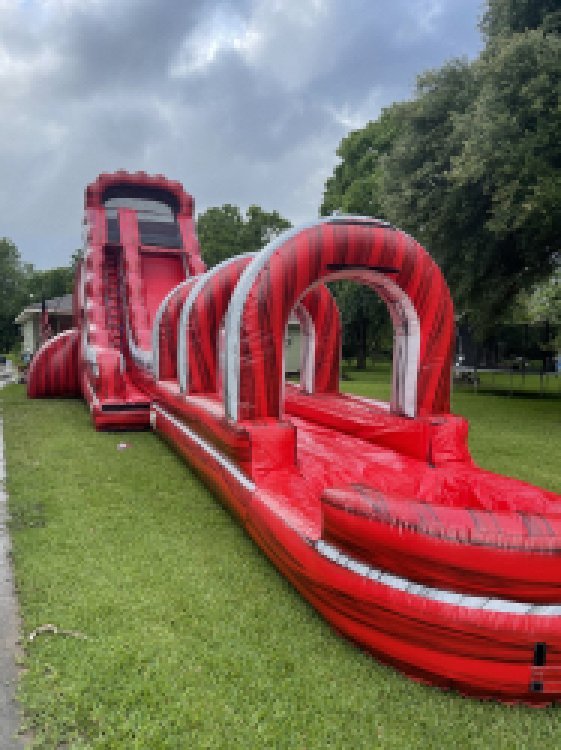 22ft Red Monster Mega Waterslide
from $525.00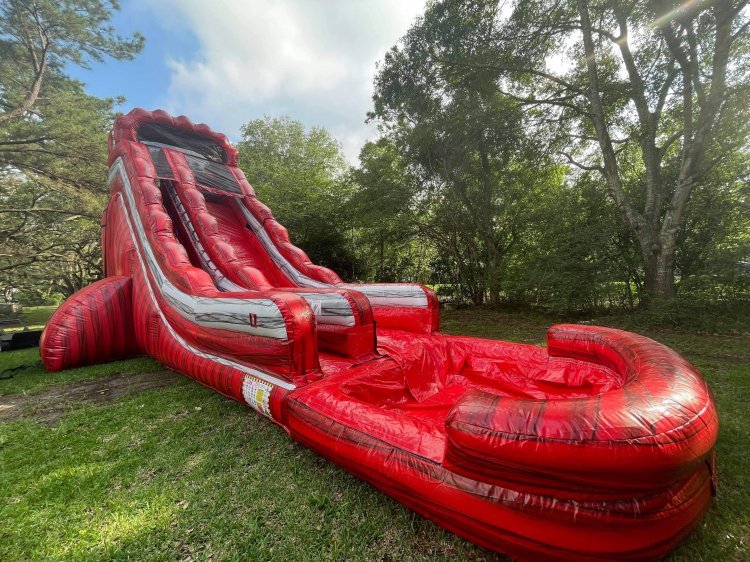 22ft Red Monster Waterslide
from $400.00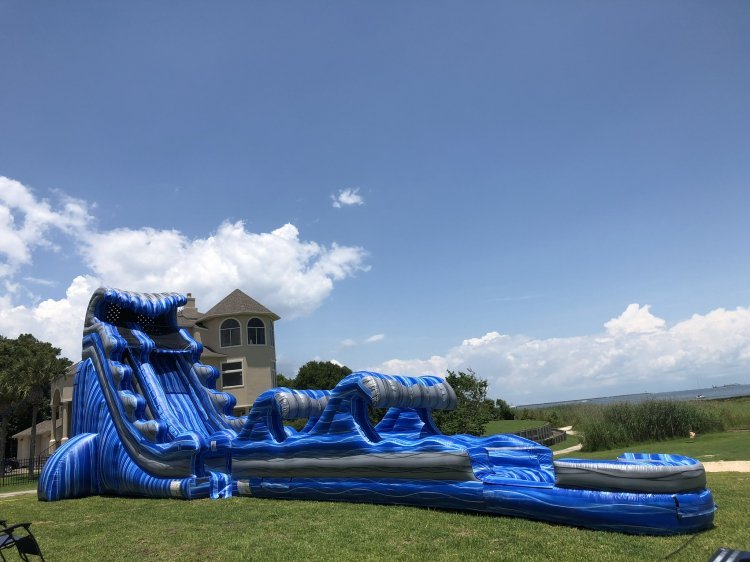 22ft Riptide Mega Slide
from $525.00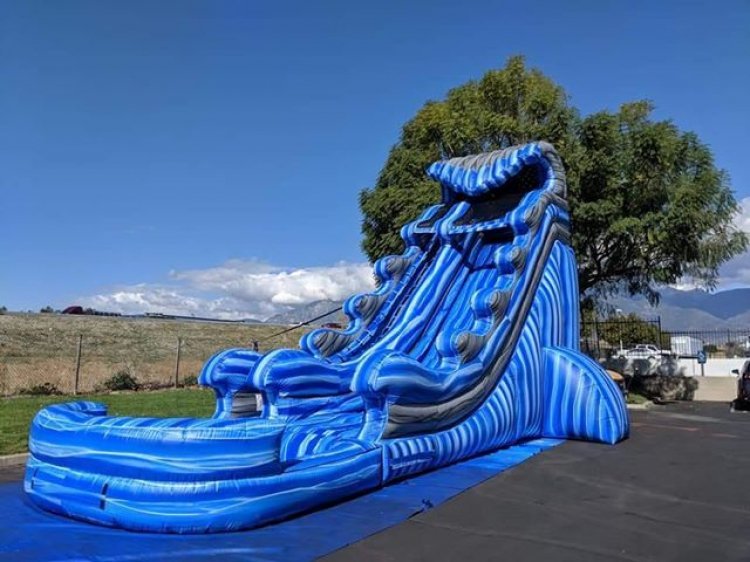 22ft Riptide waterslide
from $400.00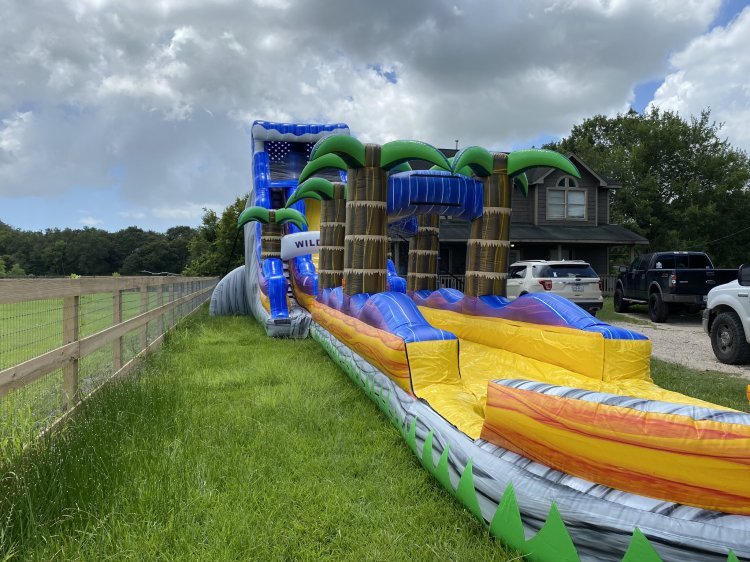 22Ft Wild Thing Mega Slide
from $525.00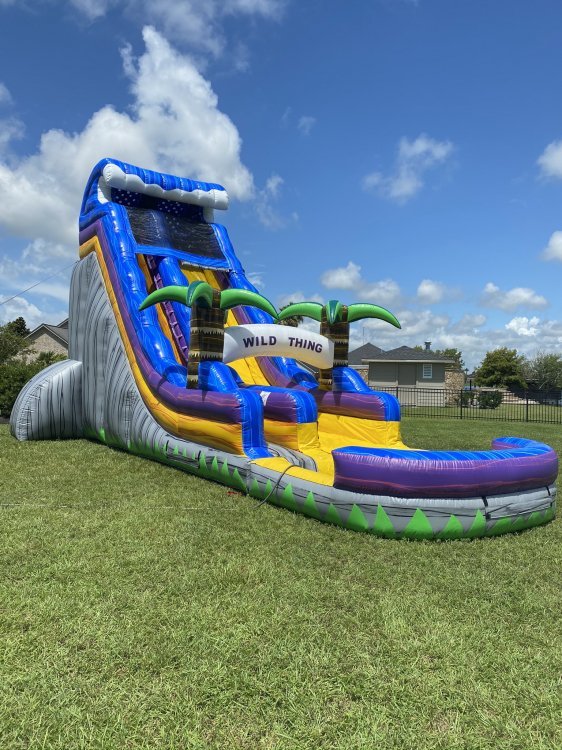 22Ft Wild Thing Waterslide
from $400.00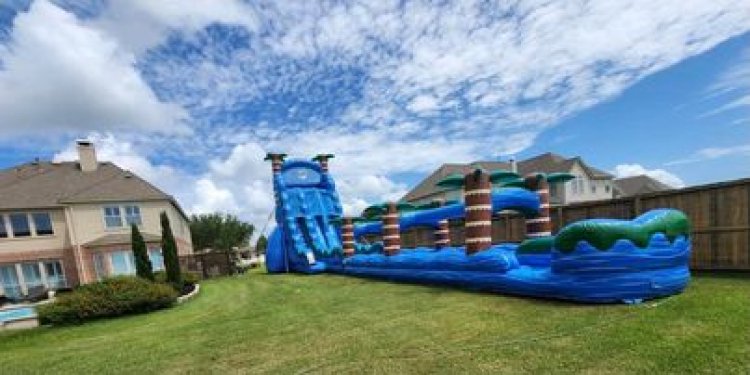 27ft Blue Hurricane Megaslide
from $700.00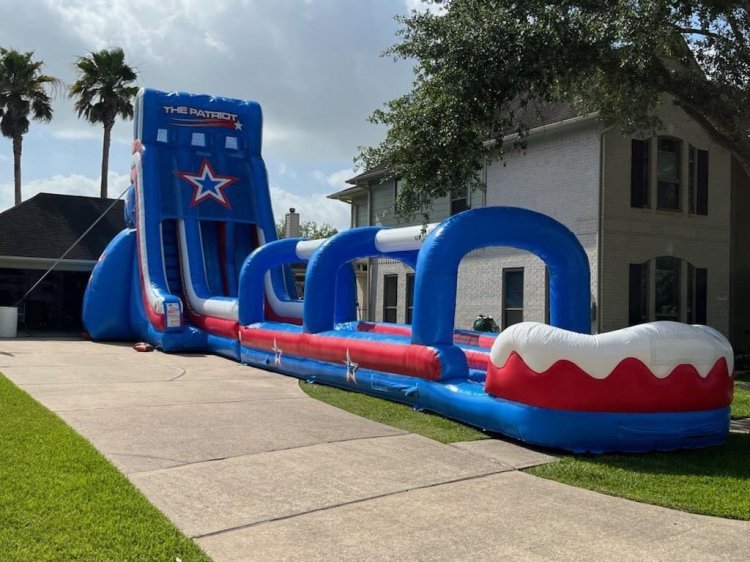 27FT Patriot Megaslide
from $700.00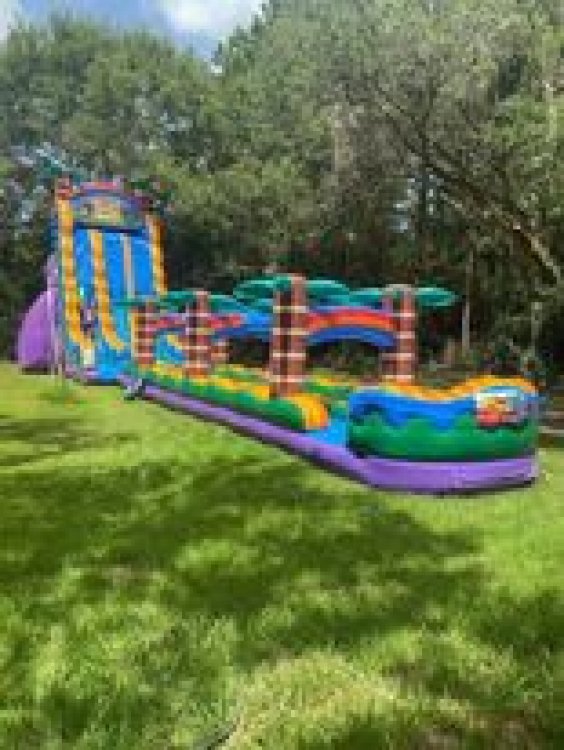 27ft Tiki Plunge Megaslide
from $700.00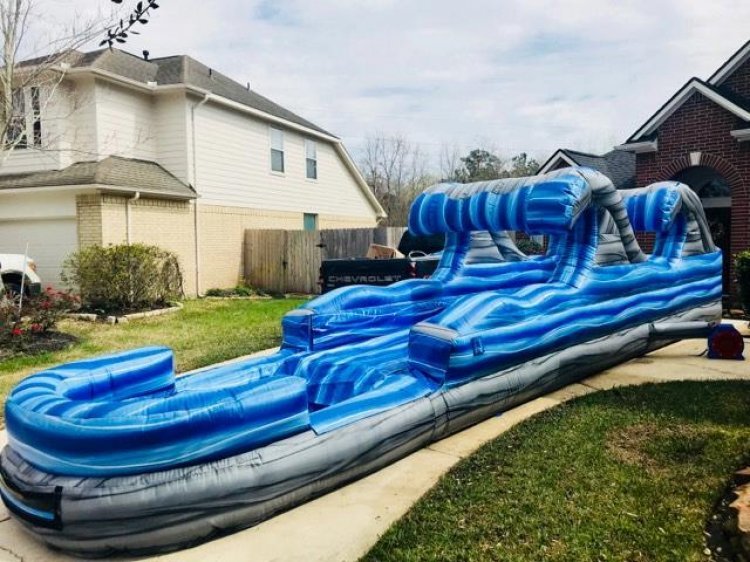 Riptide slip n slide
from $175.00